I have worked with Rani to film and edit a new YouTube series called Couch Conversations. This is a Christian channel about everyday faith and living your life with Jesus. You can watch the videos below or check out her channel at the link below. If you want to get in touch about producing talking head or interview style videos please email contact@mattbushphotography.co.uk.
Some behind the scenes photos of the making of Couch Conversations.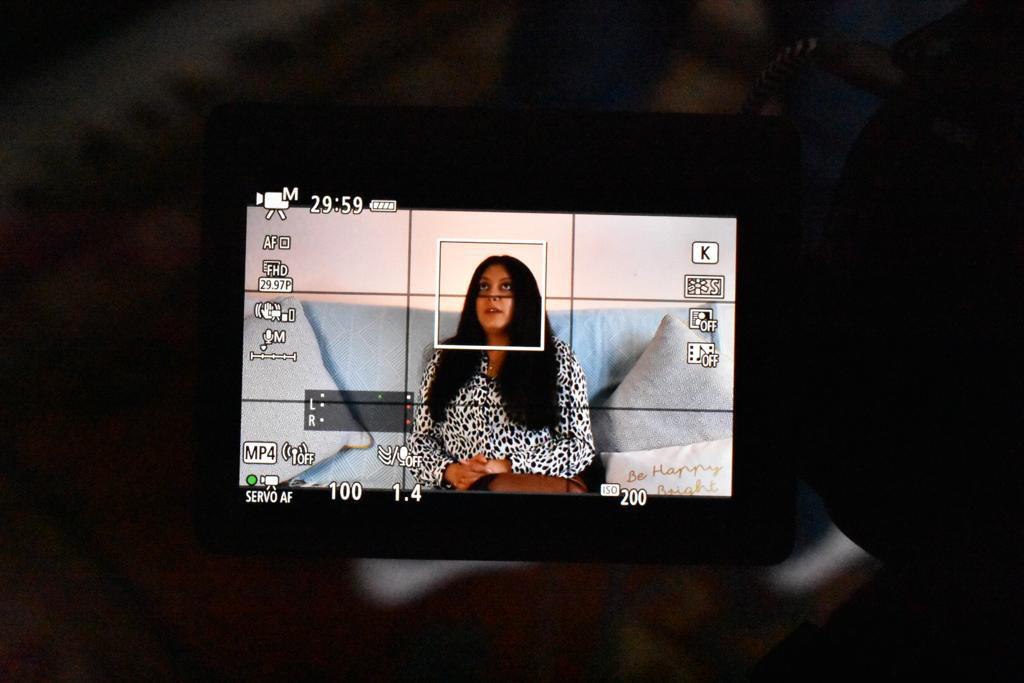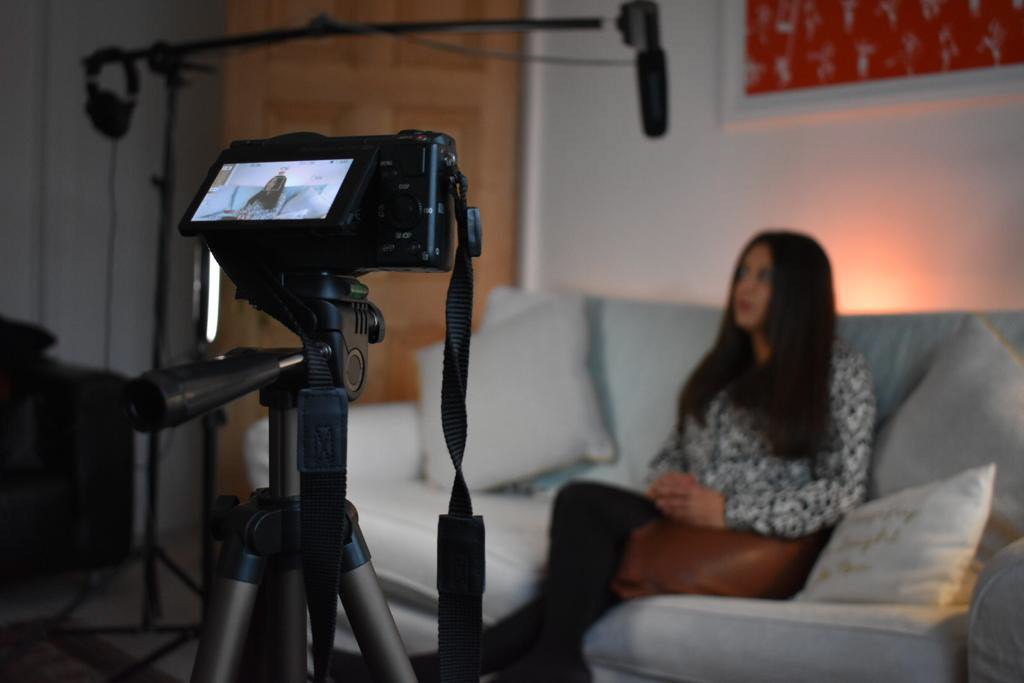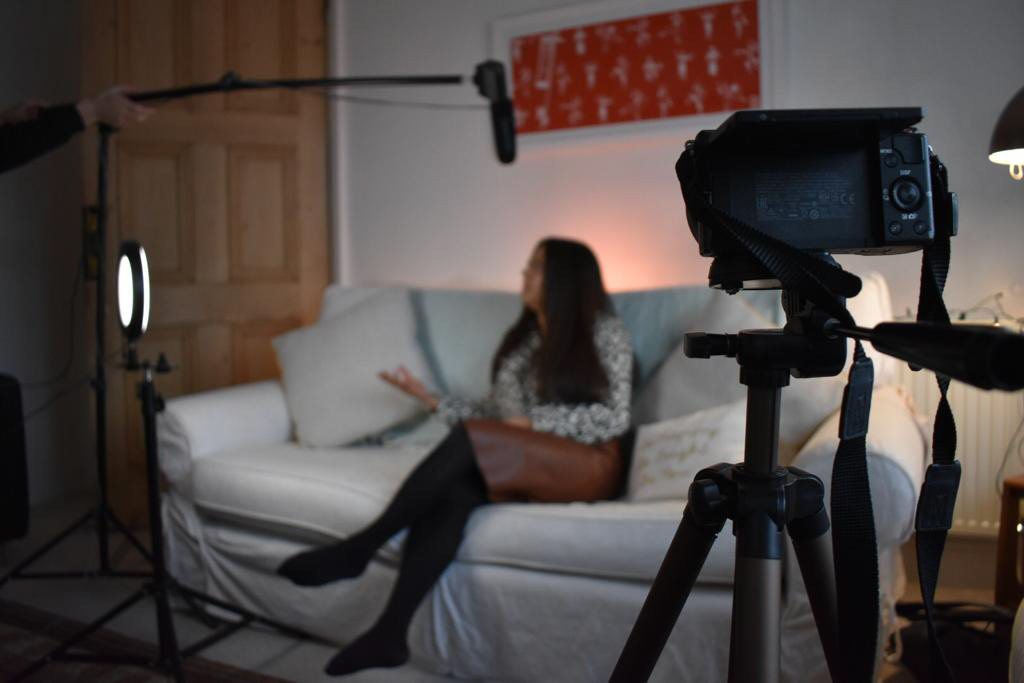 This is a video of a reception teacher, giving an online video lesson to her class of 4 and 5 year old children. I filmed and edited the video as well as many others which she made during the lockdown.