Buy a Custom Wallpaper! Order Below.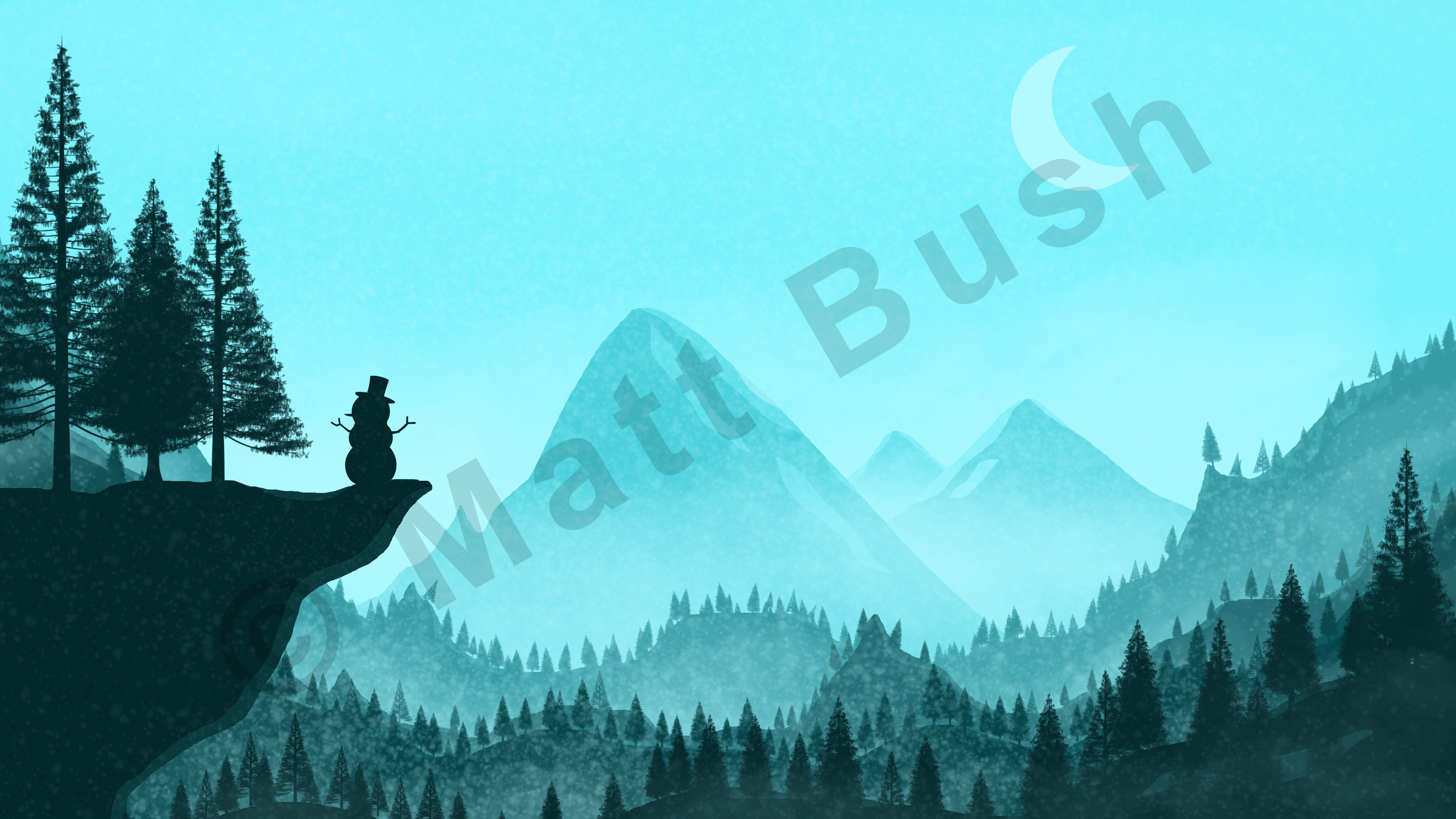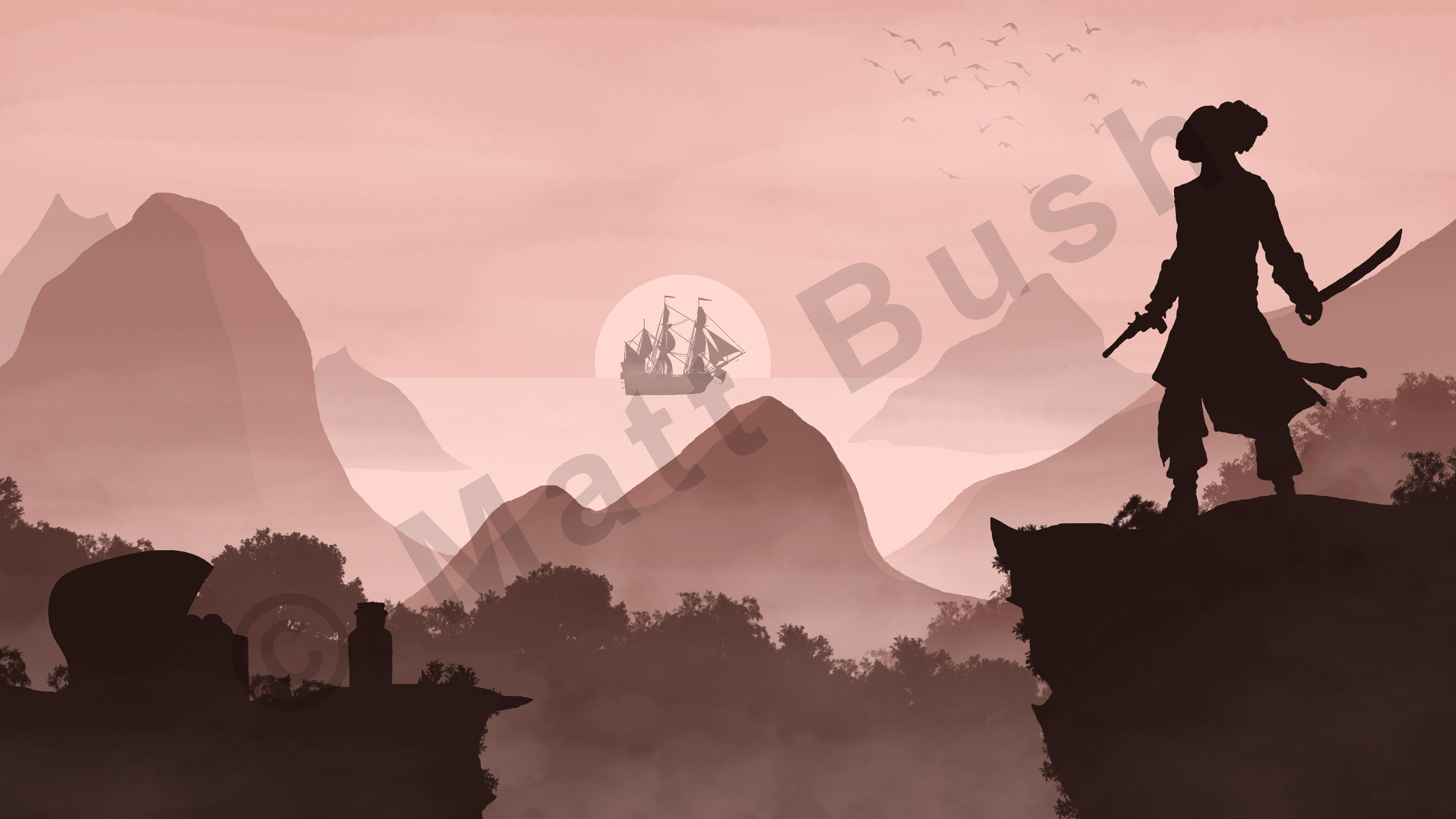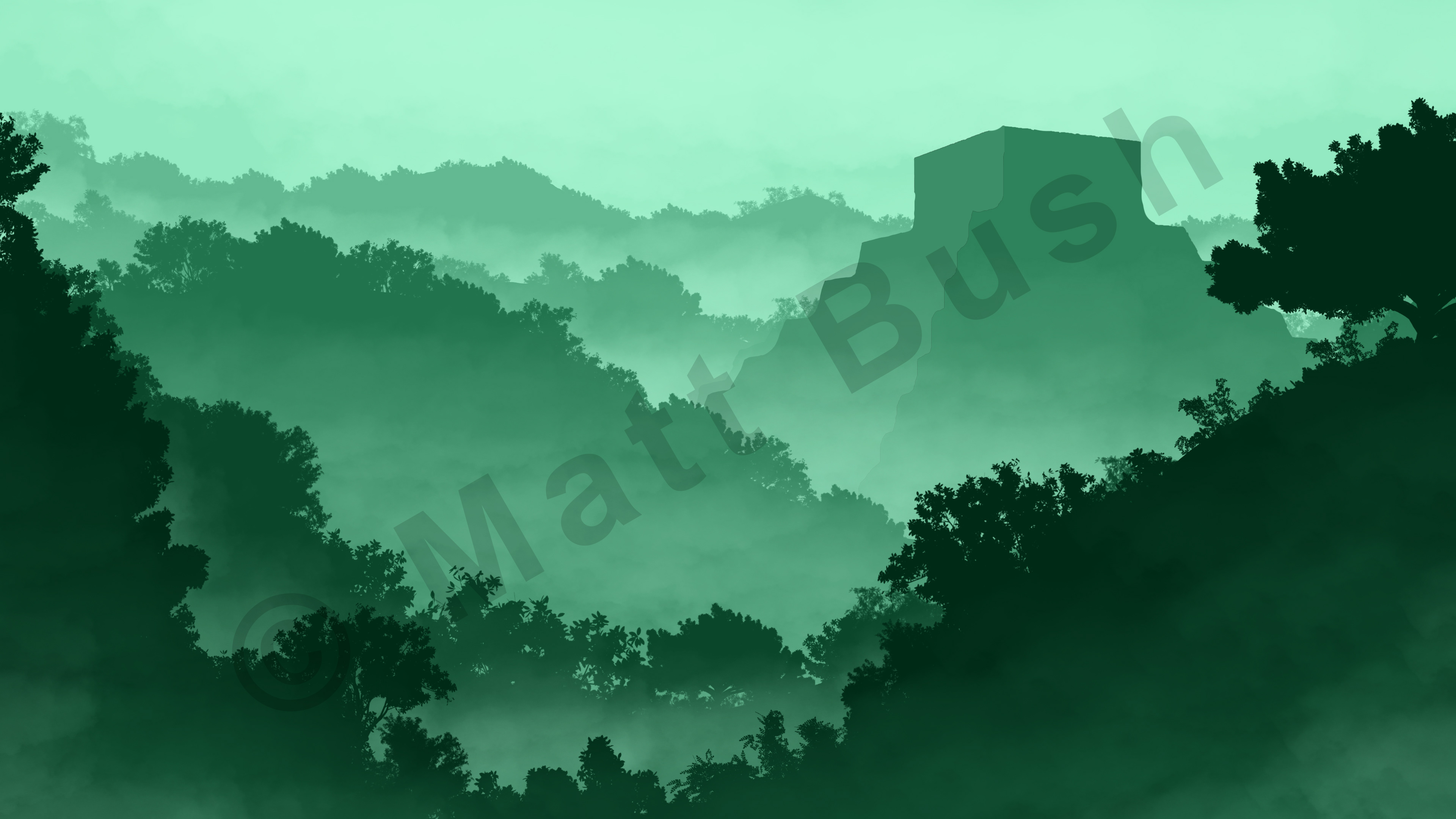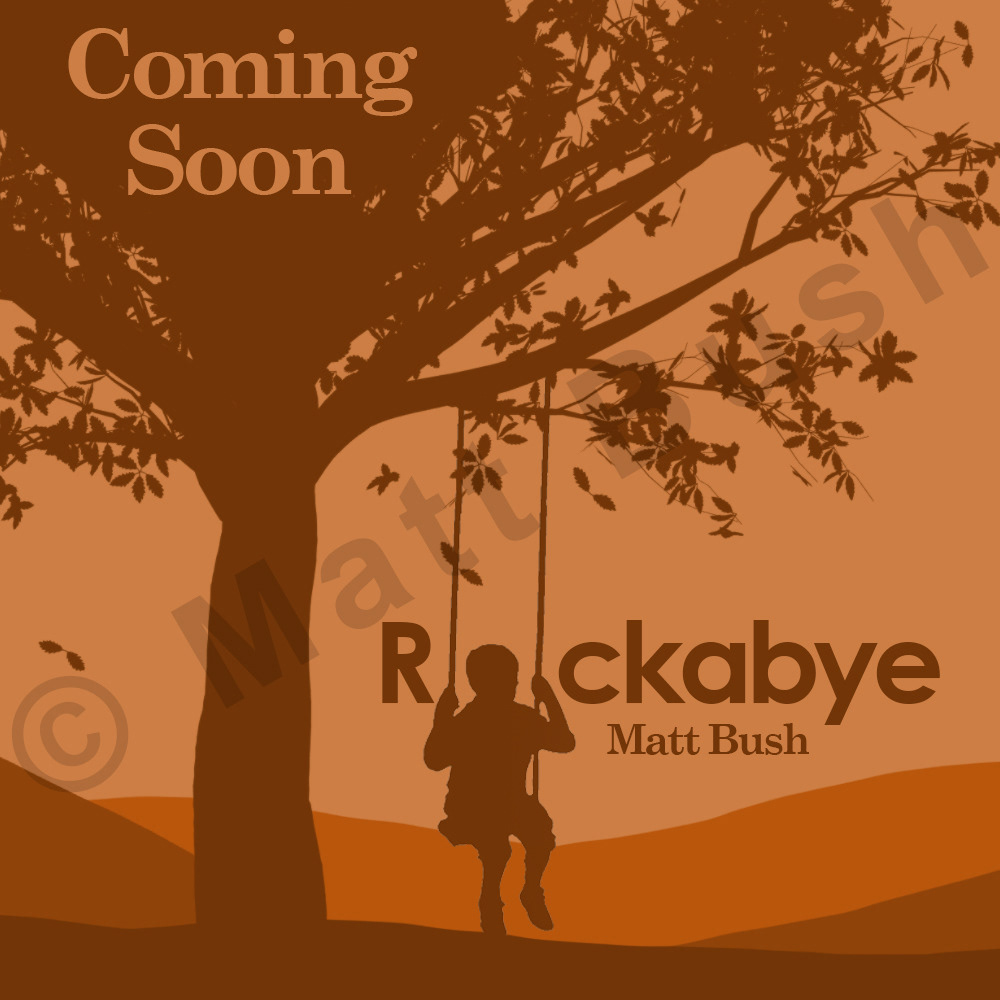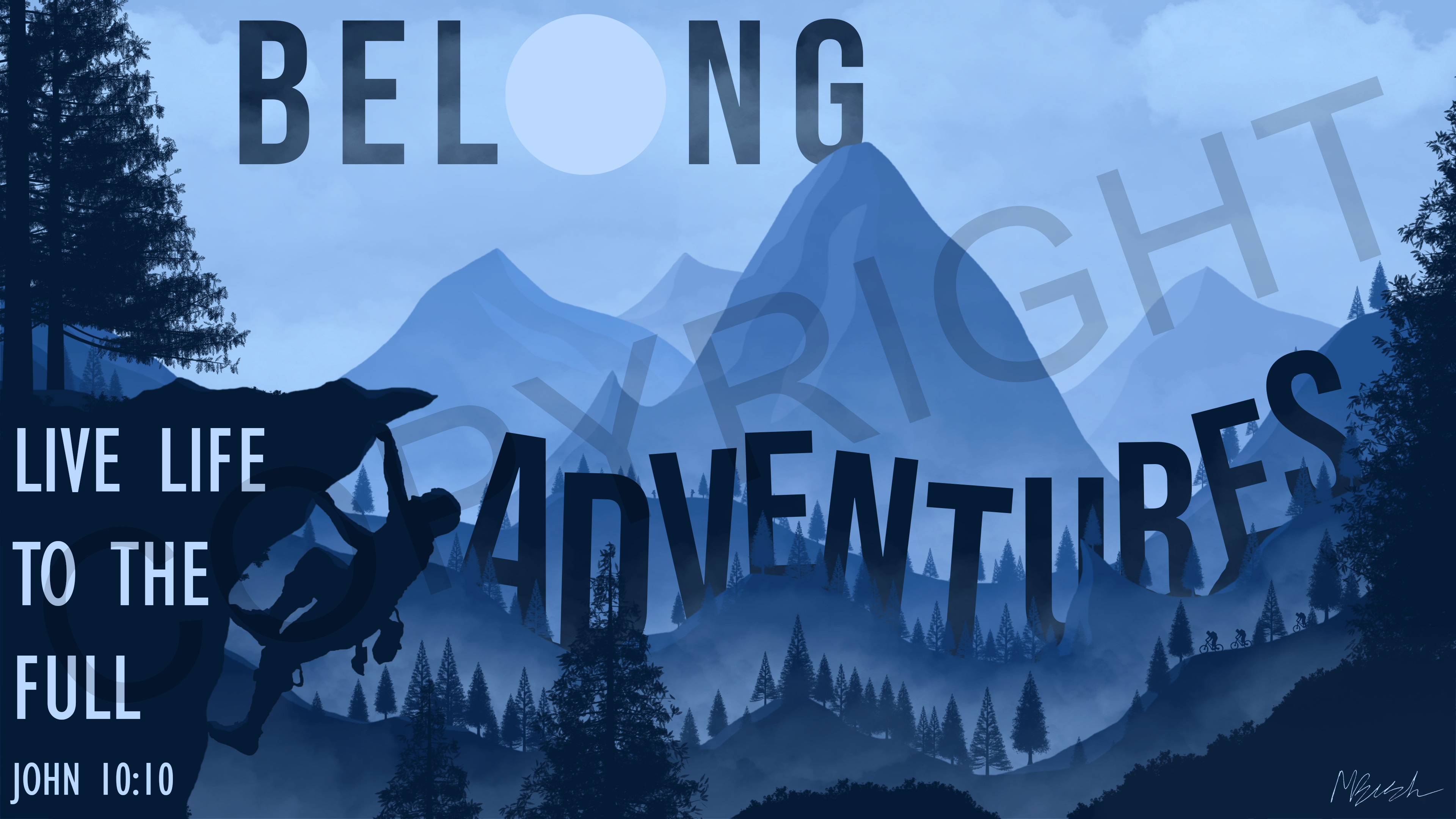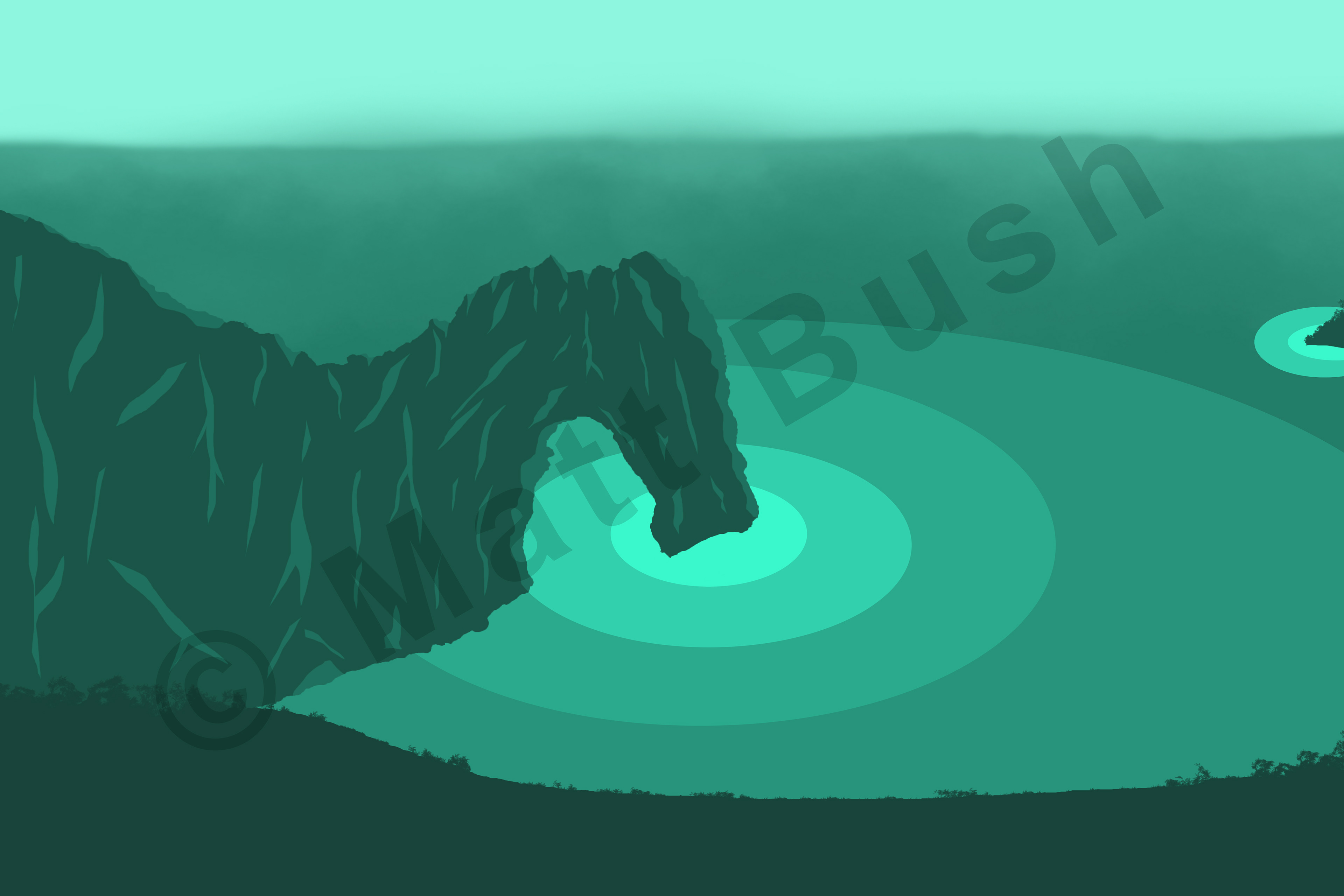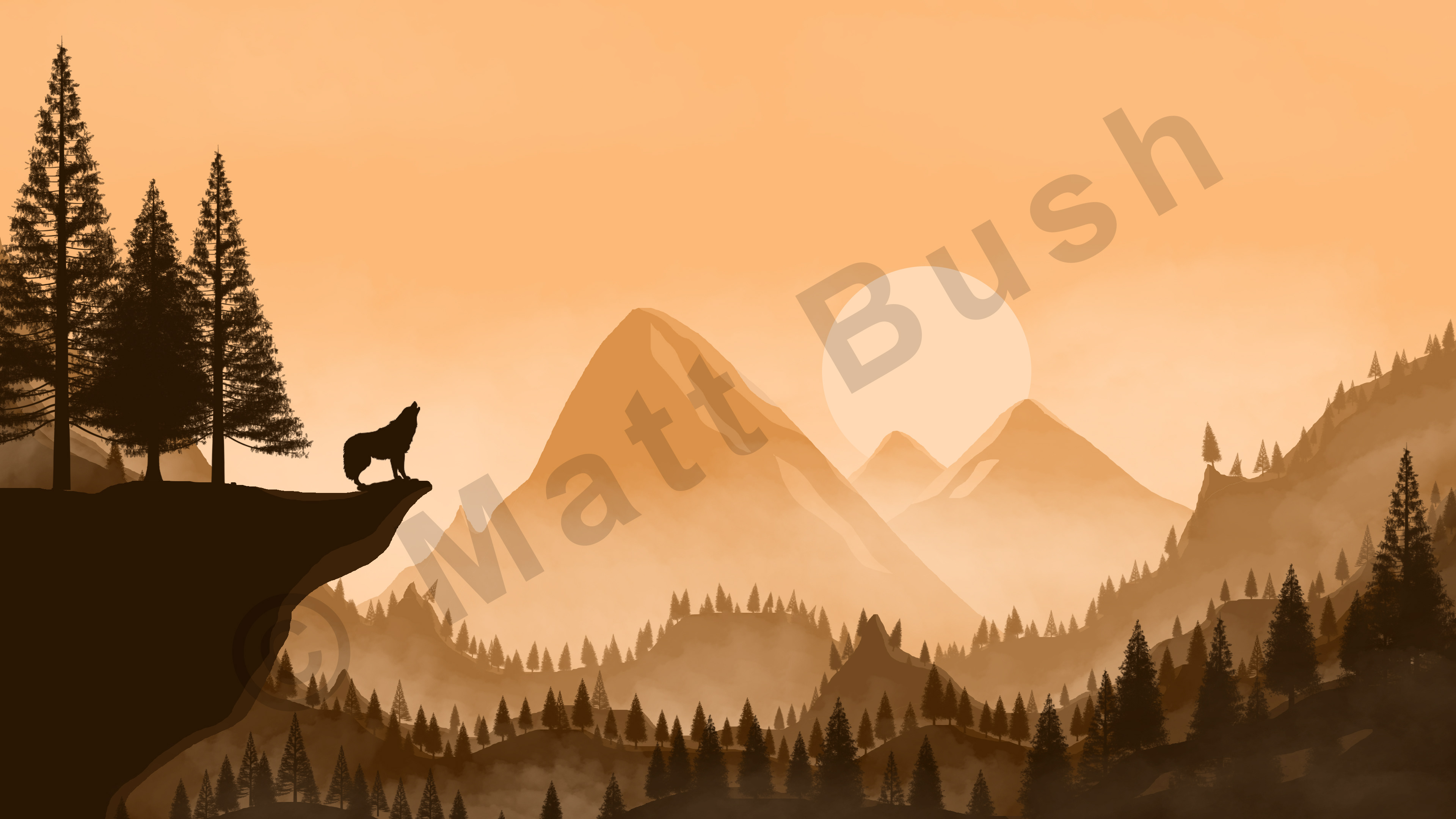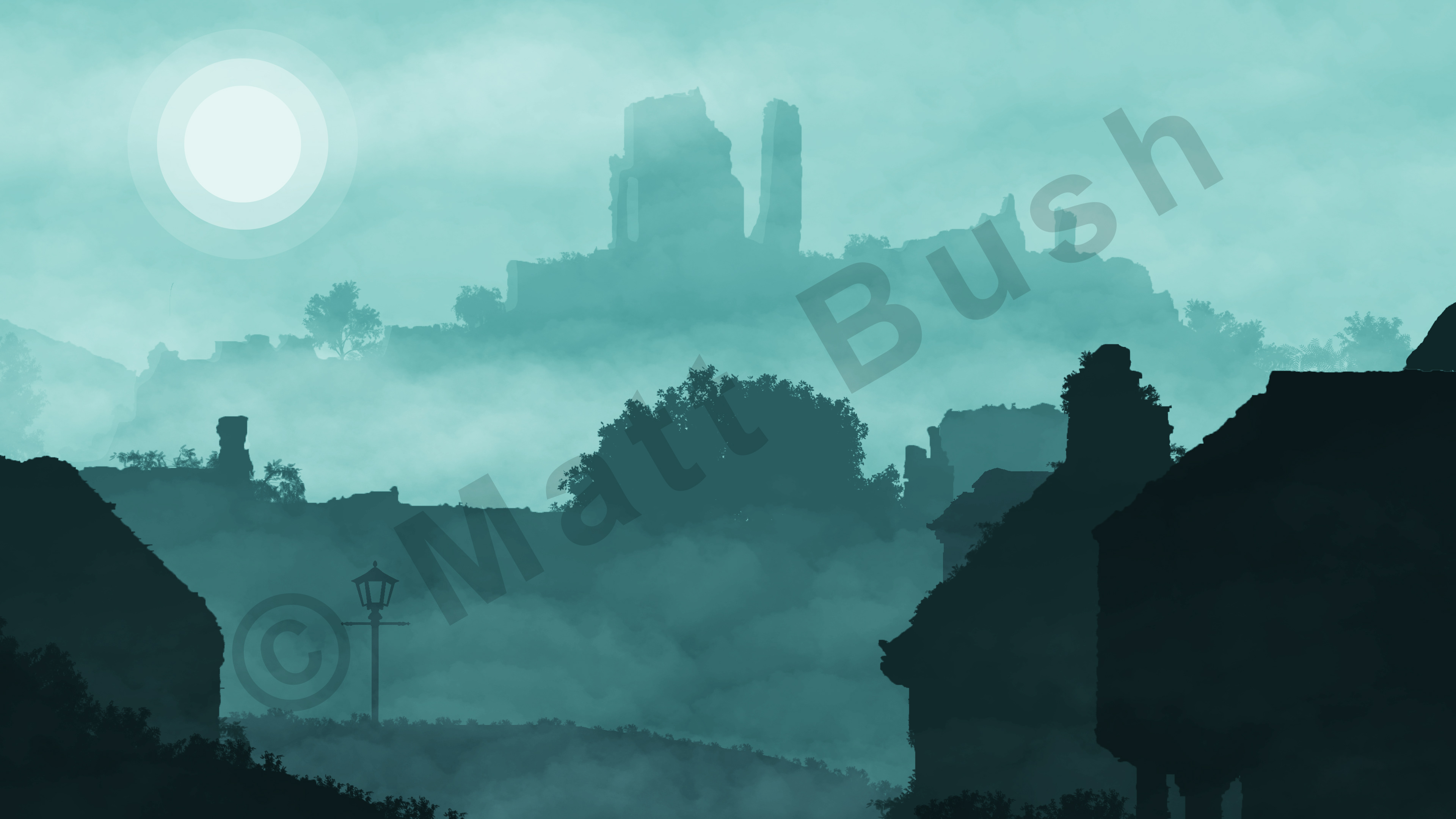 I will make you, your very own custom 2D desktop wallpaper for a computer or your phone, in the style shown above for as little as £15! Simply send me a description of the design and colour that you would like in the order form down below and I will get in touch shortly. I even give up to 2 revisions of the design if you don't like something about the one I make! What's not to love! Order now with the form below. Payment via PayPal or online Banking only.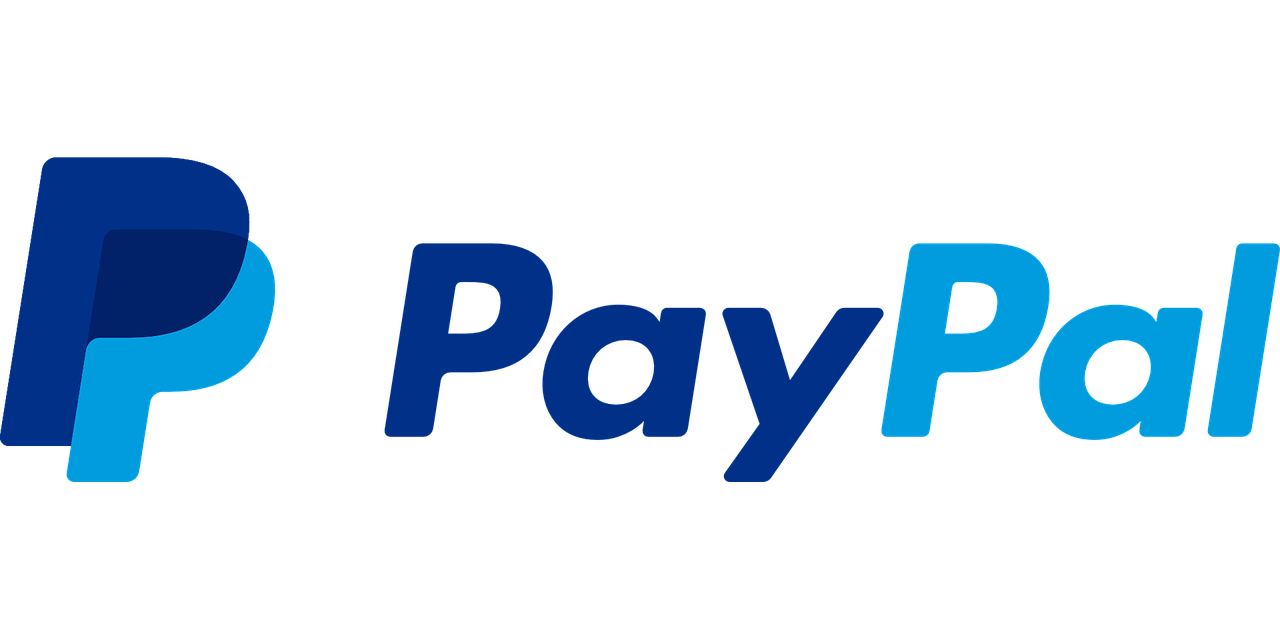 Thank you! I will email you to confirm order and payment within 1-3 working days.